GATHER TO WORSHIP - WHAT TO EXPECT DURING THIS TIME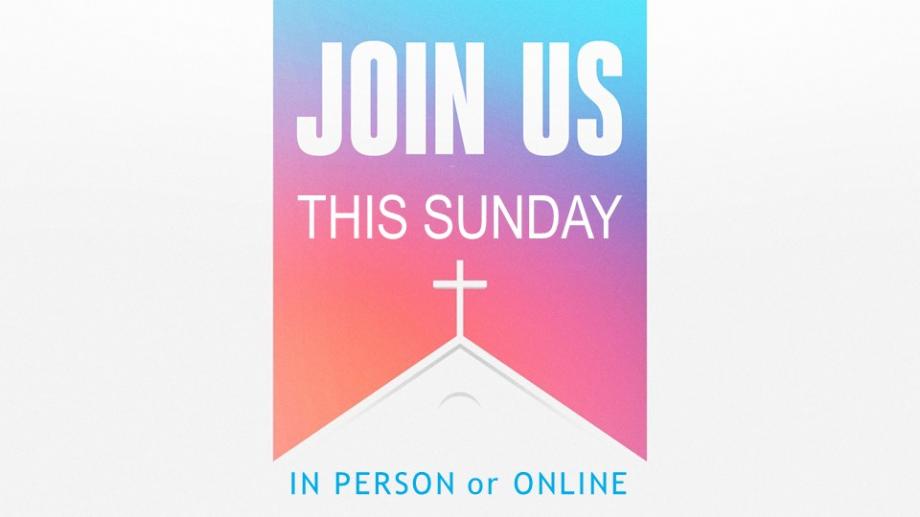 ---
For those who are not ready to worship in person at church
You can participate from home via livestream.com/mcog or facebook.com/milfordcog
We post our song lyrics and sermon notes online and via eblast ahead of time.
We also post online children's ministry resources each week ahead of time.
---
For those who want to worship in person at MCOG
Park wherever you want; we will be there to greet and guide you.
Greeters and ushers will guide you from entrance to seating area in our sanctuary. Social distancing is still required.
Masks will be required.
When seated you will need to remain in your seated area (no roaming) until the service is concluded. Main restrooms near sanctuary will be available.
Ushers will dismiss groups by rows as we have been doing.
The parking lot will be our lobby for those who desire after service.
We will be providing children's ministry (preschool & kids on the go) for children ages 3 to 5th grade on the first, second and third Sunday of each month. The 4th (and when there is a 5th) Sunday will be our 'family service' with no children's ministries.
We are currenlty limited to 40% occupancy. We have plenty of room for you and your family!
Doors will open at 10:00am. Service will start at 10:30am.