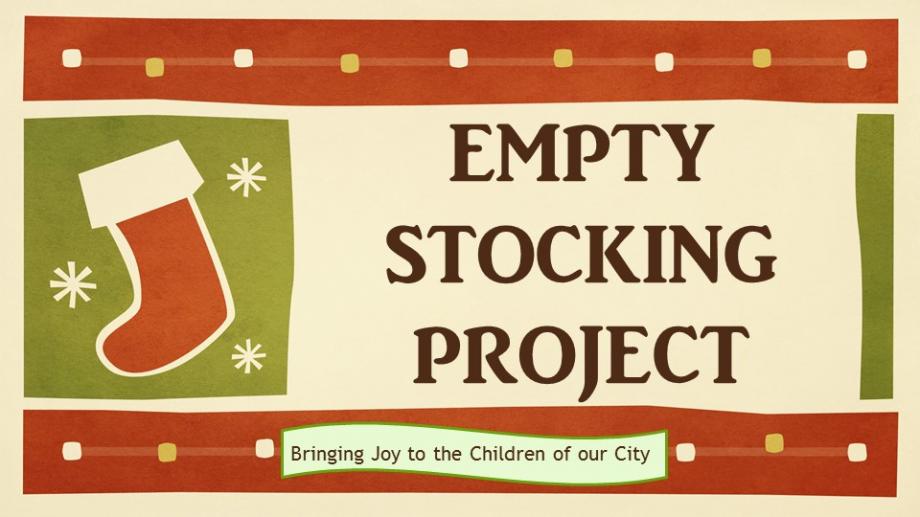 Bringing Joy to the Children of our City
Yes, Milford, the spirit of Christmas is alive and well in our city.

This holiday season, the Empty Stocking Project, a new community initiative, seeks to raise enough money in donations to ensure more than 300 students from our our local schools don't wake up Christmas morning to find their stockings empty.

In collaboration with the Milford School District, the Milford Church of God and the Milford Chronicle are spearheading this charitable effort.

2016 was our first year and we were able to "bring joy" to over 100 children in the Milford School District. This is our second year and we are building on our success by "bringing joy" to 300+ children in 2017. The intention is to build on this year's effort and to create a non-profit charitable corporation, so that in the years to come, the Empty Stocking Project can broaden its base of donors and "bring joy" to every needy child in our city.

In 2017 a little over 300+ students from the following Milford Schools will benefit from our efforts: Benjamin Banneker Elementary School, Lulu M. Ross Elementary School and Mispillion Elementary School.

To make the effort possible this year, the Milford Church of God is handling online donations for free so that 100 percent of your contribution can go directly to the Empty Stocking Project.

We will be having a 'packing day' in early December. If you'd like to help, press the "volunteer" button below, and share on the form that you'd like to help on our packing day.
---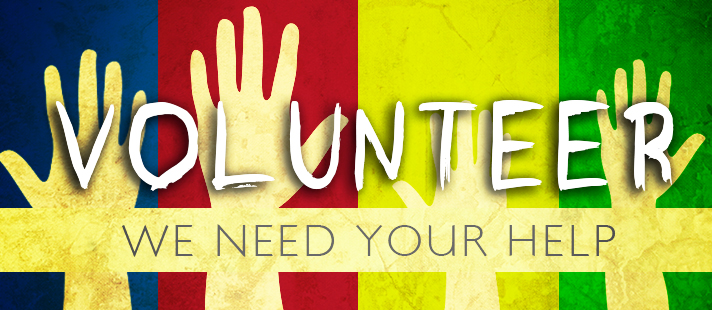 ---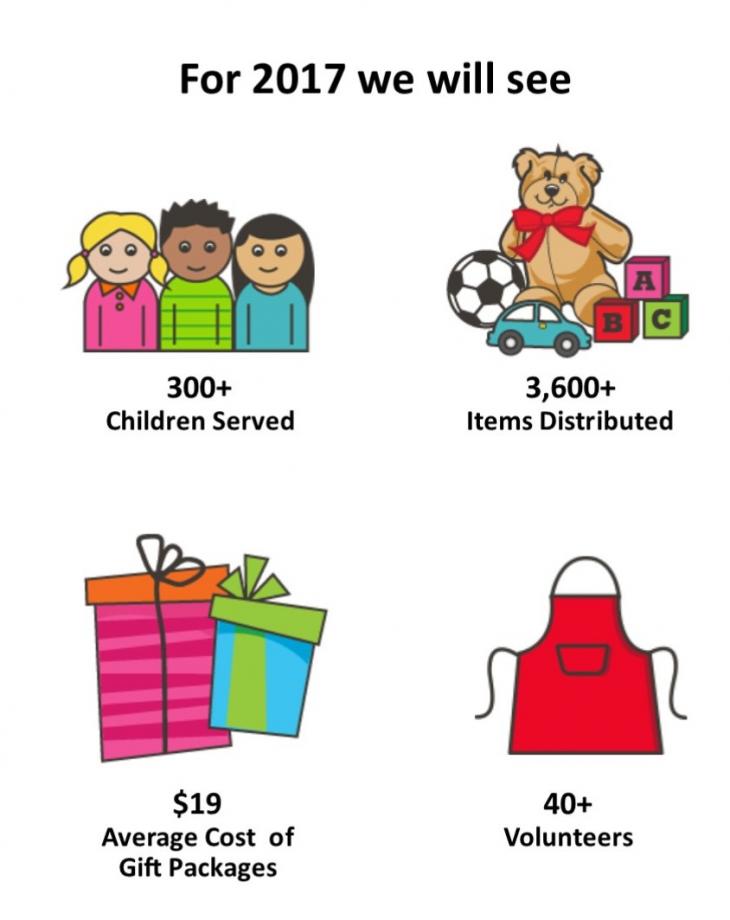 ---

Click the button below to make a one-time or recurring gift

via checking/savings account withdrawal, debit or credit card.

---

PLEASE NOTE: We are thrilled to share that we have raised all the funds

needed for our 2017 campaign. All funds received from this point forward will

be designated for the 2018 Christmas Season.

Thank you to everyone who has given...large or small every donation counts!
---





SIMPLE, SAFE & SECURE
If you have any questions with our newly upgraded online giving platform
please contact our church office.

For an even faster experience send a text message to 77977
with the word MCOG to give anytime.
---
2017 Corporate Sponsors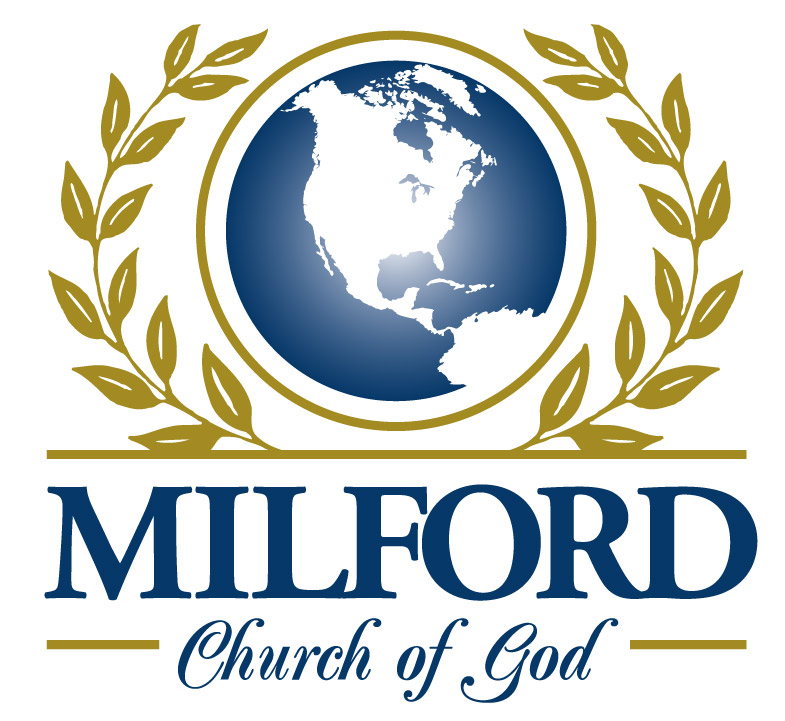 ---