Learning about God
, His Word and developing meaningful relationships with others who share the same faith is vitally important. We are pleased to announce that you will have so many interesting and choices for you to choose from to reach your spiritual goals via our LIFE Groups.
In a nut shell, LIFE Groups consist of 12 to 18 people that meet together each week for Bible study and to grow. They are a great way to have fun and meet people. You can choose a group based on its time, location, day of the week and topic of study!

Our 2018 Fall LIFE Groups begin in September and wrap up in November. August is a time of refreshing for our facilitatrs and a time for each of us to figure out which LIFE group we'd like to be a part of next. Check out what's coming this Winter below!

Note: if you scroll down to bottom of this page you will find links for "participant guides" and more information about each group.
Our Fall Life Groups begin in September.
---
Note #1: If there is no link for "participant guide" for a group below that is because there is not one to acquire.
Note:#2: Having a "workbook" is not a required expectation to join a LIFE group. It is simply a way that some choose to add value to their LIFE group experience.
LG a1 -- Facilitator, Beverly Cottle
Participant Guide
LG a2 -- Facilitator, Chip & Ruthie Basel
NO Participant Guide
LG w1 -- Facilitator, Pastor Dorrice
LG w3 -- Facilitator, Angi Paul
Participant Guide
LG s1 -- Facilitator, Denise Harper & Ruthie Basel
LG s2 -- Facilitator, Michelle Kenton
LG s3 -- Facilitator, Stacey DeHaven


NO Participant Guide
LG s4 -- Facilitator, Tim Fitzwater
Part 1 -- Participant Guide
Part 2 -- NO Participant Guide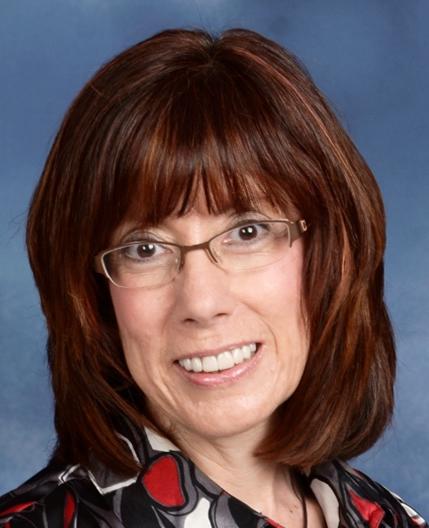 Associate Pastor,
Director of Adult Discipleship