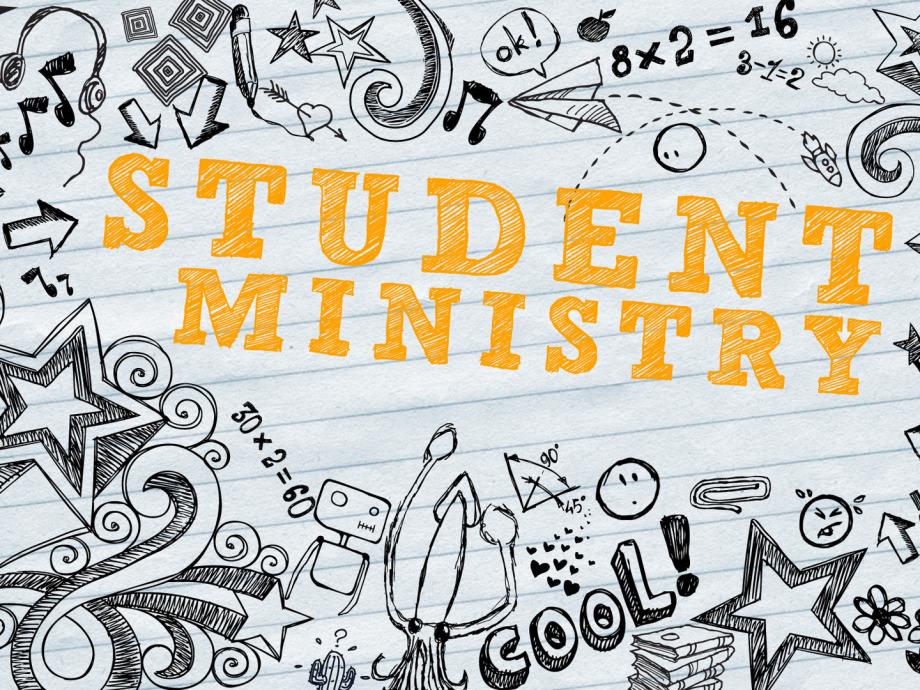 ---
MCOG Students
Covid - 19 Update
Our desire is to keep all students safe, yet also giving them valuable social interaction time with one another and leaders as they learn about Jesus. While following state law and implementing safety measures taken from local Christian schools, MCOG Students plans to reopen. There will be rules that must be followed yet assembling together as believers is simply too important to put off anymore. This decision has come about through prayer and seeking counsel from experts, and I believe that it has reached a point where we can safely reopen and start this ministry in person again.
The Rules will include:
No one is to come to any MCOG Student's activity if they are feeling sick.

While indoors, students must wear a mask until seated and stay six feet apart.

While outdoors, if students can maintain six feet apart, they will not be required to wear a mask.

While outdoors, if students have to be close together, they are required to wear a mask.

No student will have to wear a mask given that he/she has a medical issue with wearing it.

Students will not have to wear a mask while eating/ drinking.
These rules are subject to change as the situation changes. We will adapt as needed. This situation is not ideal; however, whatever it takes to allow these students to meet and worship together, is worth it.
Youth Group
The Youth Group is reopening! We are going to start to have weekly services again for all middle and high school age students. Youth group will consist of a time of fellowship and games, followed by worship and a presentation of the Word. September 14th will be the premier night!! Youth Group will start at 6 pm and end at 8 pm in the Family Life Center at the Milford Church of God. Due to the complexity of the current situation, details could about Youth Group quickly. Please continue to check back for all updates! Thank you!

MCOG Student Handbook
The Student Handbook is currently undergoing some updates and revisions, but it will shortly be available here for everyone to understand our rules and procedures. We are serious about keeping everyone safe; this is our first priority.

Contact
If you have any questions about anything, please feel free to contact Pastor Jason.
---